About
LIV Systems is The Castor & Wheel factory,
making everyday work-lives easier for end-users of our solutions.
You will find LIV wheels and products also everywhere near you.
From the castors under the waste container in your street,
to the support wheels of your washing machine,
the wheel under your supermarket shopping trolly,
Heat resistant wheels for your favourite bakery,
till wheels to harvest crops from the field
or in skiing elevators…
and everywhere, in-between.
Some facts
We manufacture over 5 million pieces of transport wheels and castors per year. Those wheels are durable, of world-class quality and they all spin to the satisfaction of millions of loyal users around the world.
Our OE customers are Original Equipment (OE) companies active in intra-logistic container solutions, waste bin manufacturing, Food processing and agriculture. 
The annual sales volume reached EUR 17 million in 2019.
However, we are a Slovenian company. Our customers and business relations are in over 30 different countries, mainly in Europe.
We are strategically and logistically optimally located near the ports of Trieste (IT) and Koper(SL).
The company's production programme, in addition to transport wheels, includes wheelbarrows and technical products made of metal and plastic. 
The main reasons customers decide for LIV products:
Quality.
We deliver what you need

 
Reliable and short delivery times.
Our Factory is located close to all European countries.

 
An optimal value for money,
LIV products are durable, sustainable, are made to last under harsh conditions, and intensive use and our engineering continuously increase the functionality.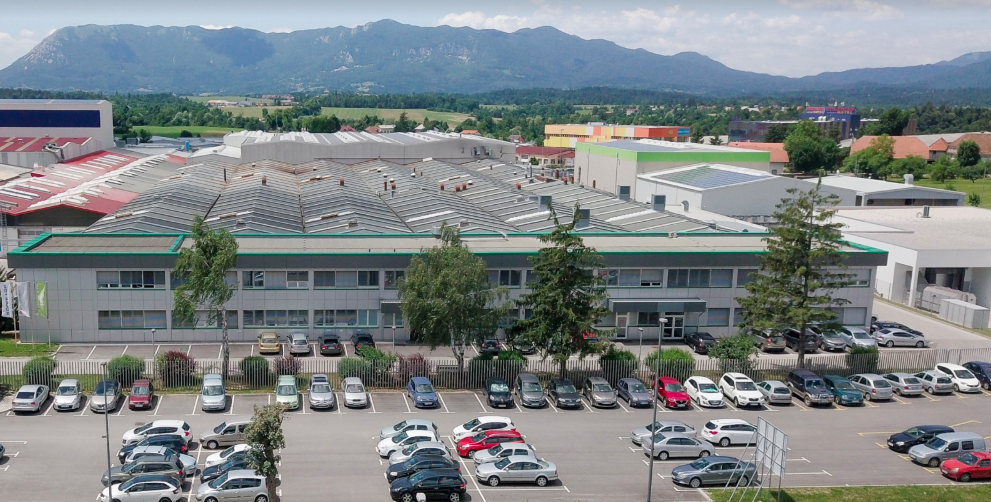 The registered head office of LIV Systems is in Postojna since 1953, where also the production and warehouse is located.
The company operates under the requirements of international standards ISO 9001 and ISO 14001.
Till 2018 LIV Systems was owned but the state-run Slovenian restructuring bank DUTB. In 2018 the company was acquired by private investors who had the experience to optimize production companies and had already 50 years of experience in castor and wheel manufacturing and trading.
In 2019 and 2020 substantial investments were made to modernize the production facilities.
Contact LIV Systems 
We are the manufacturer where you can get the Wheel & hardware solution you need to get your business rolling.
- It can be a unique custom-designed wheel for your specific application,
- To solve a logistic problem in your supply-chain,
- or just one of our 12,000 different off the shelf castor wheels.
Whether you're a manufacturer, distributor, specialized castor wholesaler, government institution or engineering office — you name it — LIV Systems is here to manufacturer wheels and related hardware products your everyday work-life and that of the end-user of your products and services more easy and safe.