Unique solutions
What you require is an innovative wheel solution designed to enhance the work-life balance and safety of either your end-users or colleagues.
We invite you to present our engineers with your unique requirements and challenges. Engage with us at LIV Systems for a collaboration that promises not only professional satisfaction but also a delightful interpersonal experience.
With your vision as our guide, we possess the flexibility to adapt an existing caster wheel to meet your specific needs or engineer a completely new design tailor-made for your requirements.
The culmination of our joint effort is comprehensive: you'll receive a 3D CAD model, physical prototypes, and detailed testing data, all sourced from our advanced wheel testing laboratory. This approach ensures that the product you receive is thoroughly assessed for quality and performance.
Below, please explore a selection of our previously successful deployments for inspiration, alongside concept studies that showcase our innovative approach and capacity for creative problem-solving.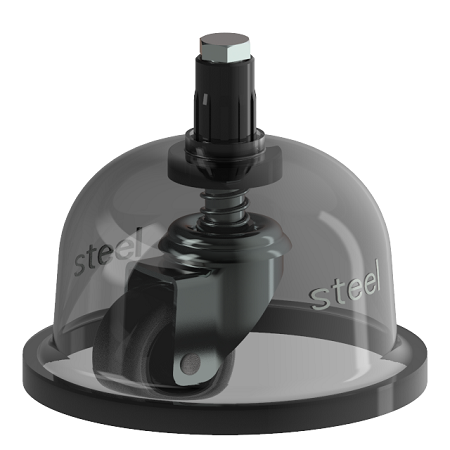 Dome protection for spring-loaded castor wheel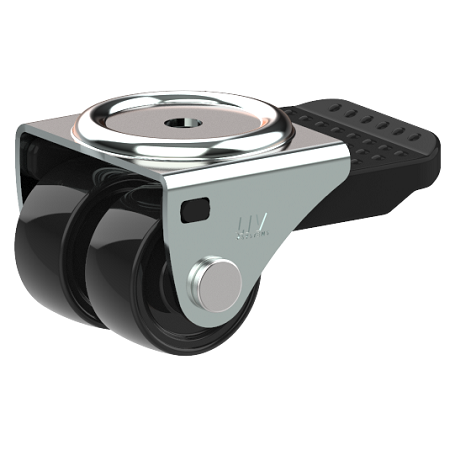 Furniture castor with long brake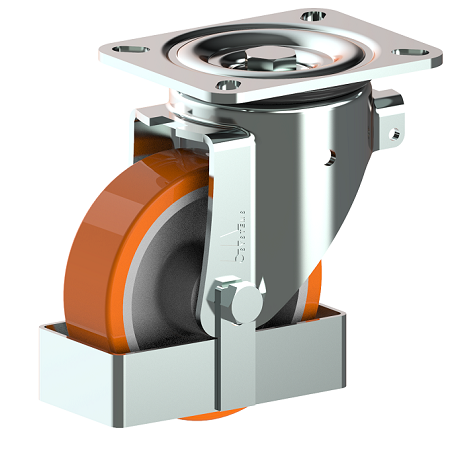 Toe guard a.k.a. foot guard swivel castor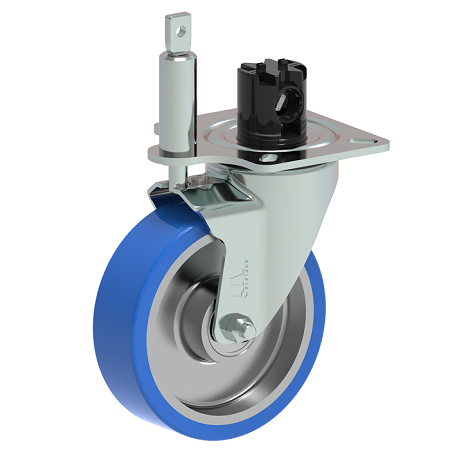 Central brake castor wheel with directional lock system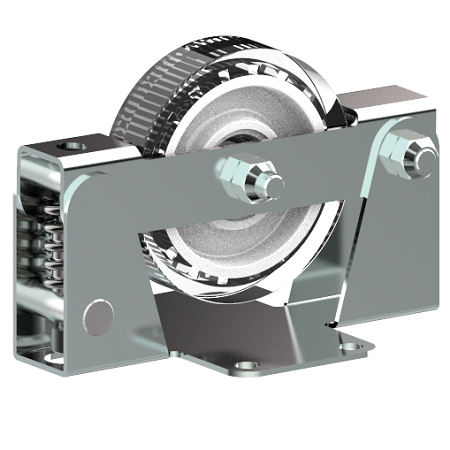 Spring-loaded guide roller wheel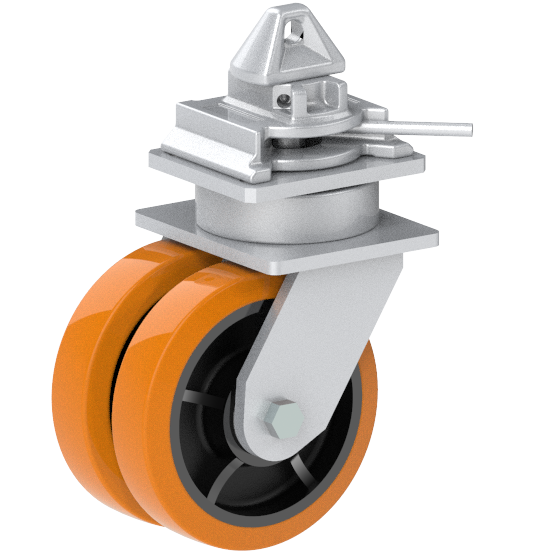 ISO castor with twist lock and 5000 kg load capacity for shipping containers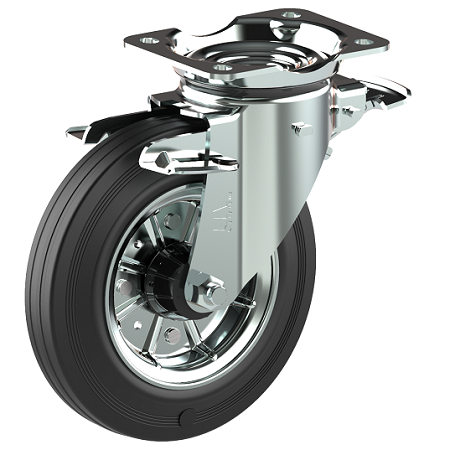 360-degree brake system. "the 3 stop" for waste bin containers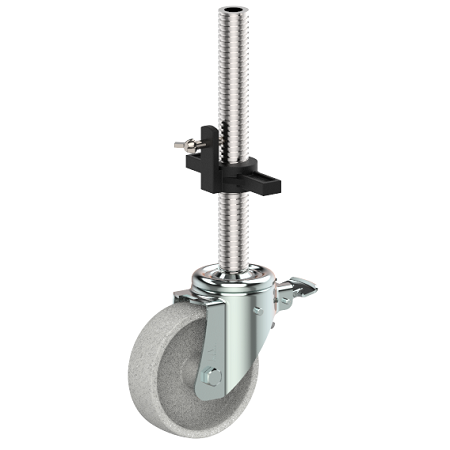 Technical nylon heat resistant scaffolding wheel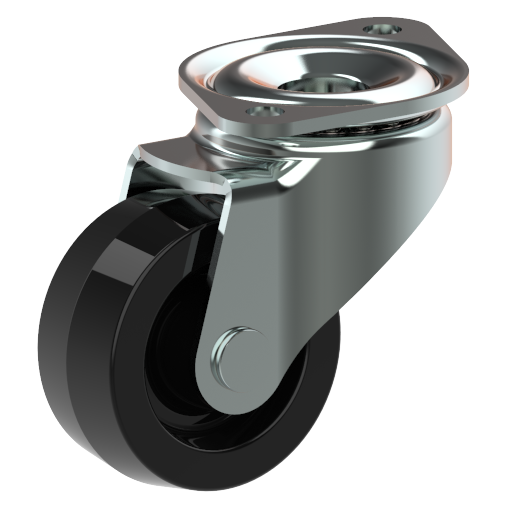 Oval top plate castor wheel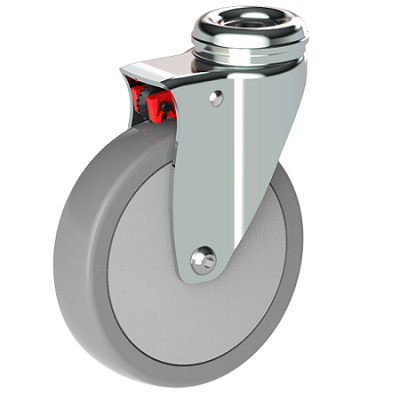 Institutional brake systems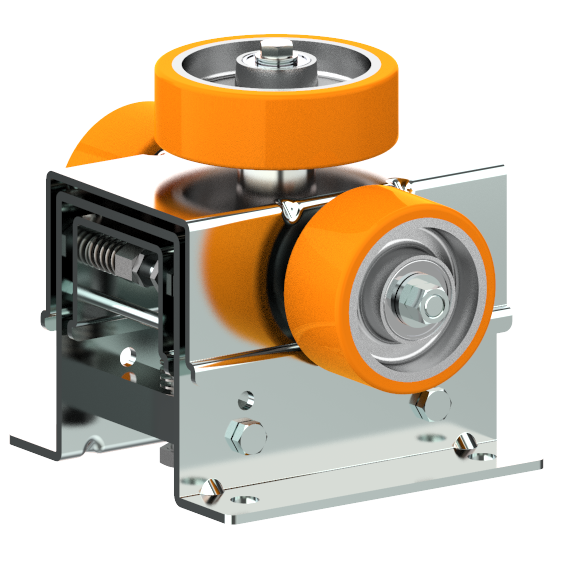 Spring-loaded counter pressure guide roller wheel