Ergonomic Castors & Wheels with improved health & safety features
Tasks which involve manual Push and pull of mobile equipment don't get the attention they need.
Here at LIV Systems, we can save costs for you. By paying attention to the benefits of Workplace Safety and Ergonomics in Manual Material Handling.
Nearly all manufacturing and distribution facilities rely on a variety of wheeled carts and equipment throughout their processes. Wheeled equipment is often taken for granted and selecting the right designs, including wheels and casters, is often overlooked.

Some benefits of paying attention to Workplace Safety and Ergonomics in Manual Material Handling
Fact: Back complaints are the most common musculoskeletal disorder among operators of (municipal) waste collection containers.
Solution: That is why LIV Systems has developed wheels with the lowest rolling resistance of all rubber wheels on the market, GUARANTEED!
May 2020 new product solution: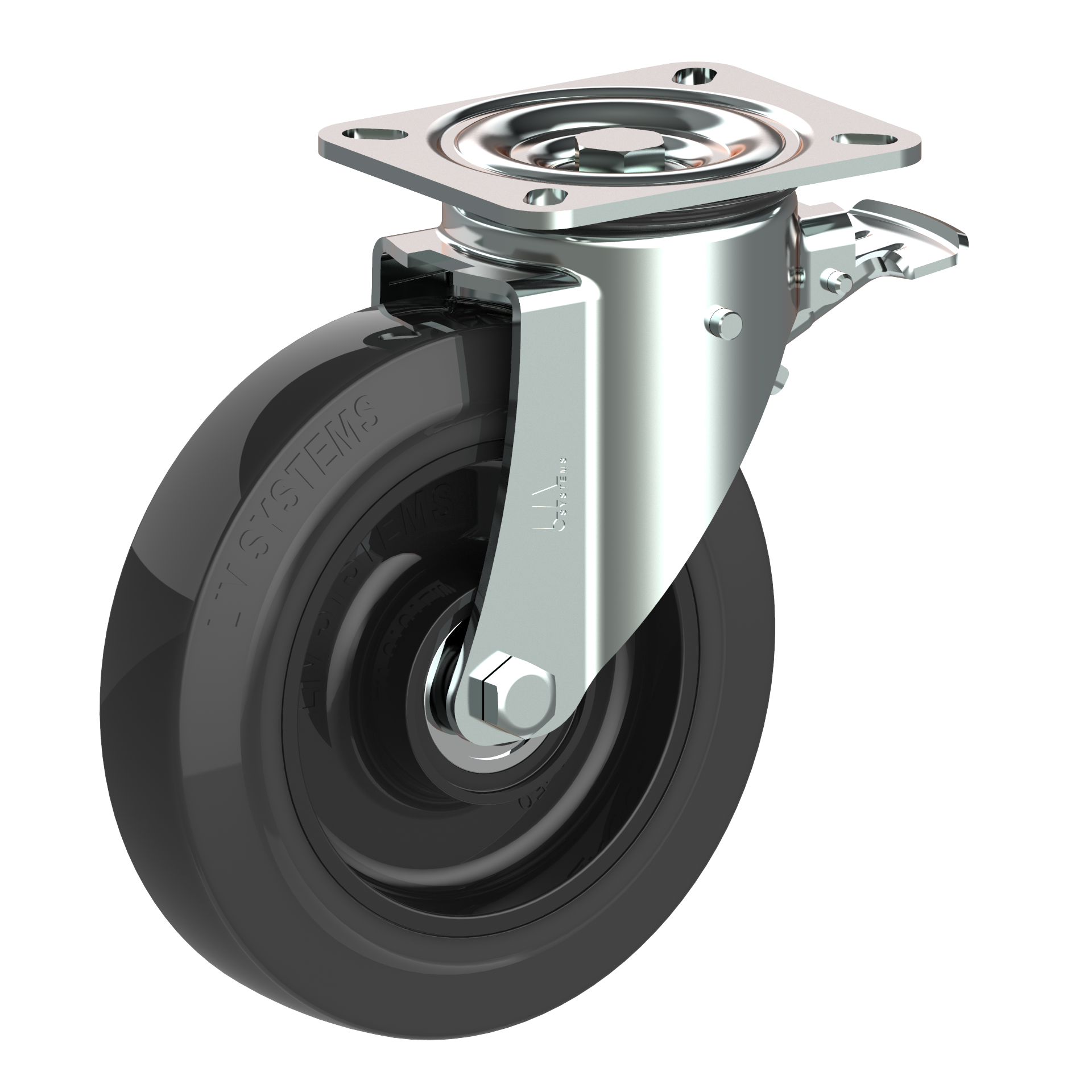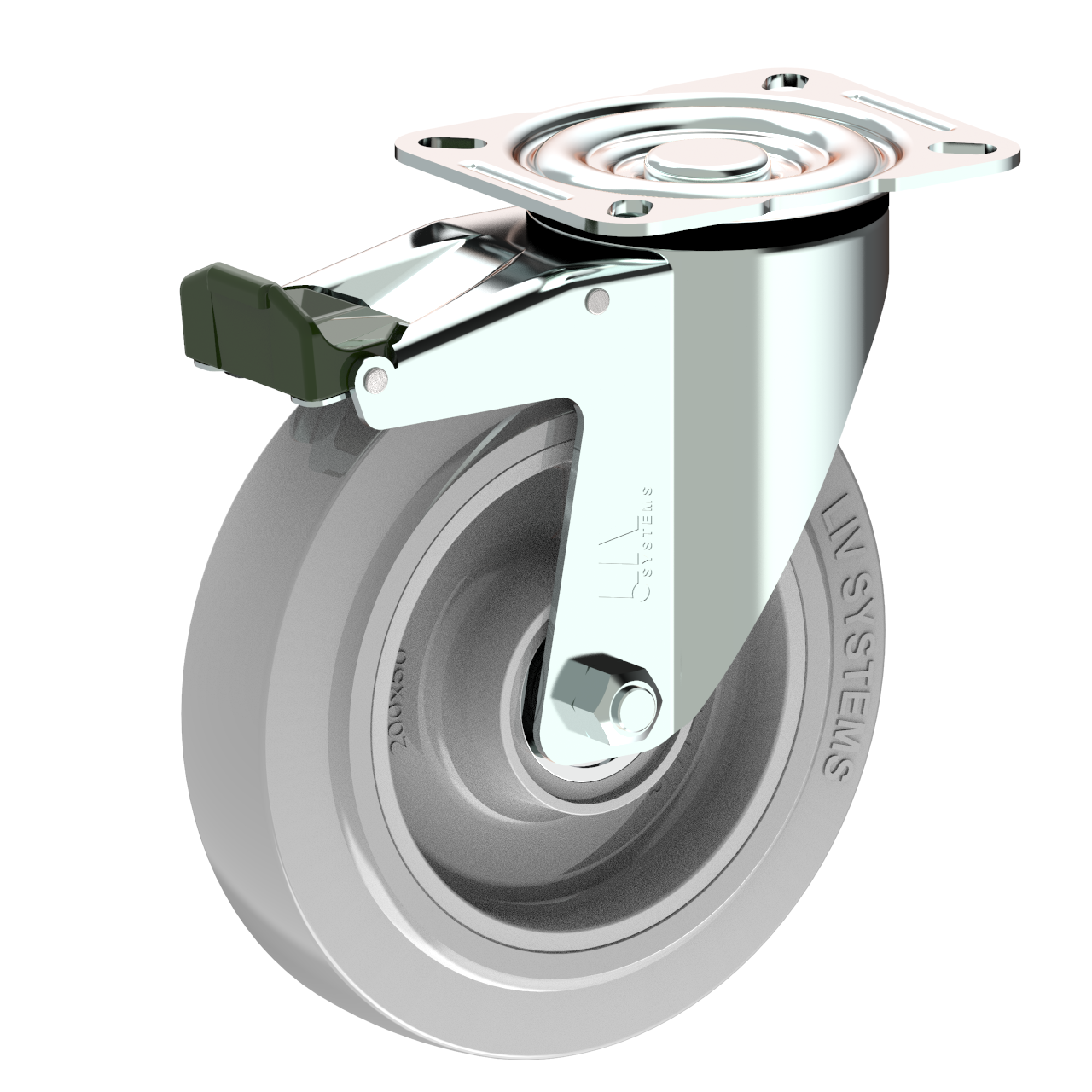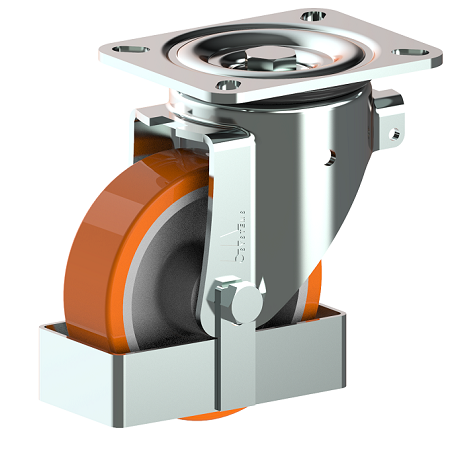 The "Health & Safety wheels" are 100% made in Europe and comply with all REACH and PAH legislation.