Unique solutions
What you need is a wheel solution that makes the work-live of the end-user or your colleague easier and safer.

Please challenge our engineers with your specific demands and needs to experience how working together with the people from LIV Systems is a pleasant and good professional experience.
Based on your idea, we can modify an existing castor wheel to fit your solutions, or we can engineer from scratch to the ideal fit.


The result of our co-creation will be the 3D CAD model, hand samples and testing data from our wheel testing laboratory.
Please find below some inspiration of successfully deployed solutions and also some concepts studies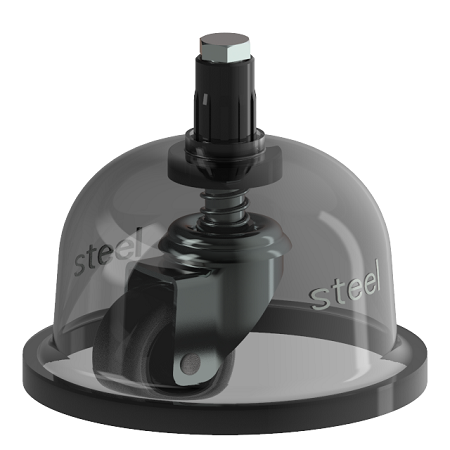 Dome protection for spring-loaded castor wheel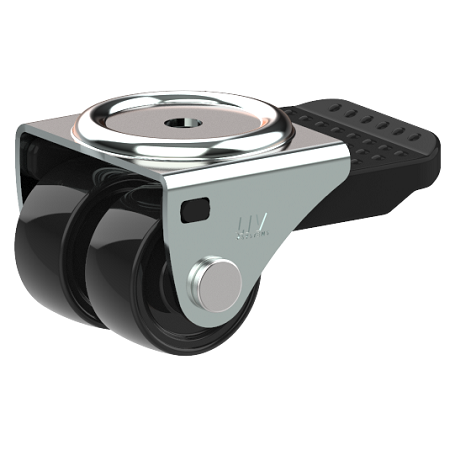 Furniture castor with long brake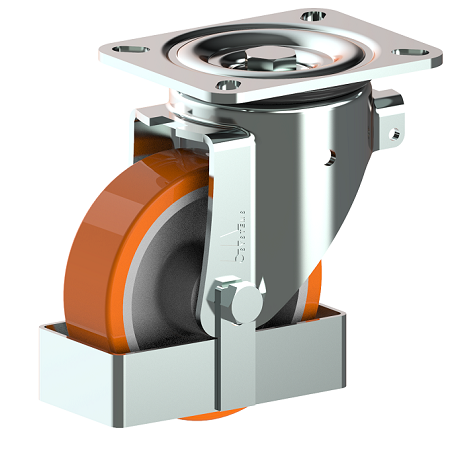 Toe guard a.k.a. foot guard swivel castor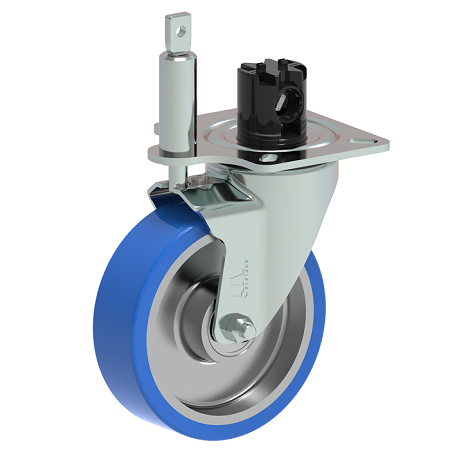 Central brake castor wheel with directional lock system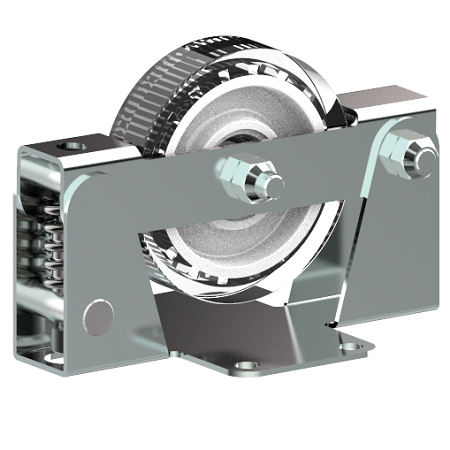 Spring-loaded guide roller wheel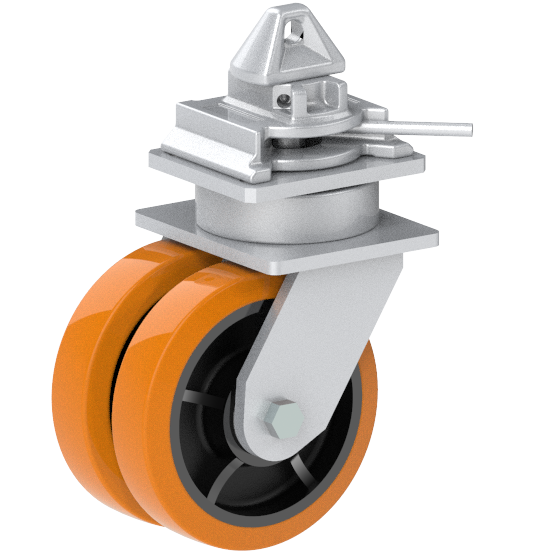 ISO castor with twist lock and 5000 kg load capacity for shipping containers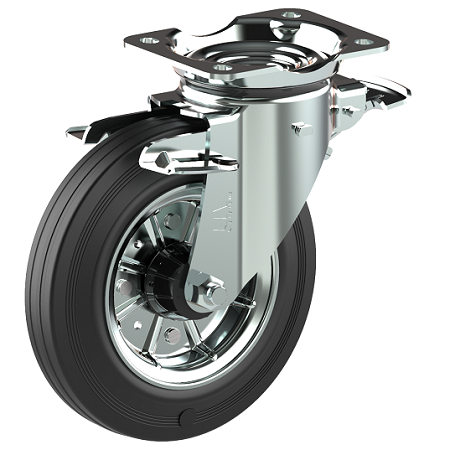 360-degree brake system. "the 3 stop" for waste bin containers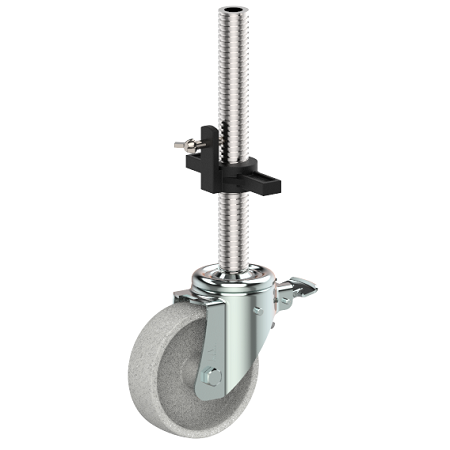 Technical nylon heat resistant scaffolding wheel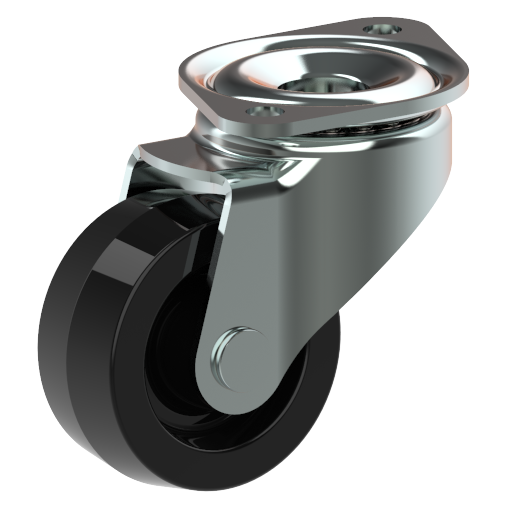 Oval top plate castor wheel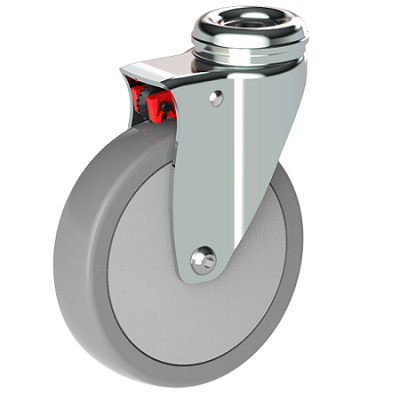 Institutional brake systems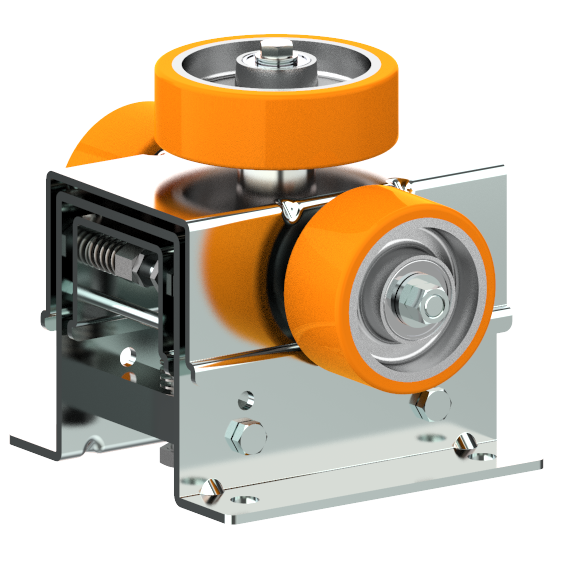 Spring-loaded counter pressure guide roller wheel